Why Choose Vidyalankar
Expert Faculty
Intensive Classroom Coaching
Extensive problem solving in class
Rank Booster Tutorials to improve concepts and accuracy with speed in problem solving
Study Material
Excellent study material designed and developed by experts covering GATE syllabus
8000+ Problems with solutions for practices
Compendium of formulae for quick revision
Video Lectures
Specially curated enhanced quality videos for concept clearing
Concept wise crisp videos help in revision too.
The video lectures can be viewed from any device
Test Series
24 Classroom tests
18 topic wise tests with detailed performance analysis
15 full length online tests based on GATE pattern
Last Minute Revision
25 hours Revision sessions
Quick glance of entire Syllabus
Problem Solving
Tips on Test Strategies
Post Result Guidance
Guidance on How to apply to IITs, NITs & Specialization
Guidance on opportunities in PSUs
Resources For GATE Students
Success Story
Kartavya Kothari
AIR 45(CS)
"Solve the Past 20 years GATE paper's and take the FLT's from Vidyalankar GATE Classroom Coaching Program. Be consistent."
Watch All Rankers Speak
Our Classroom Coaching Toppers
I chose GATE over GRE because I wanted to pursue research & develop something for our country. I started preparing for GATE in the V Semester & also studied in the preparation leave. Vidyalankar study material helped a lot towards my preparation. The mock test made me escalate my performance. I tried to cover almost all topics and made a weekly schedule for preparation.
Kaushal Bhogale, AIR – 107 (CS)
I wanted to get into PSUs , hence chose to give GATE . The preparation for GATE helps build concepts. During my preparation with Vidyalankar I learnt that accuracy matters more than speed. I solved numerical problems everyday and with time reached upto 100 numerical problems per day & also never missed any lectures in Vidyalankar , the consistency helped me a lot.
Bhavendra Jha, AIR-216 (ME)

Previous
Next
Watch Our Demo Lectures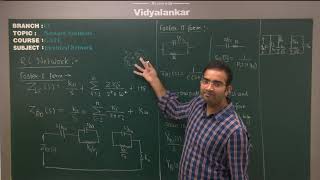 Demo Lecture (EC):
Network Synthesis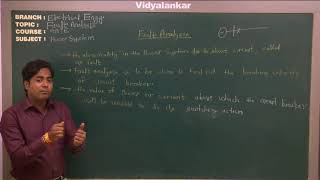 Demo lecture (EE) :
Fault analysis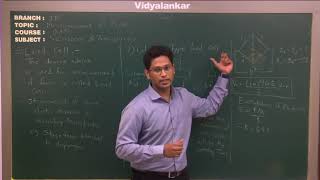 Demo lecture (IN) :
Measurement of Force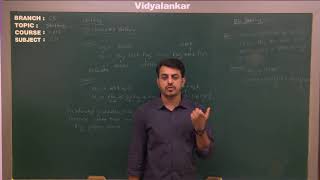 Demo lecture (CS) :
Stuffing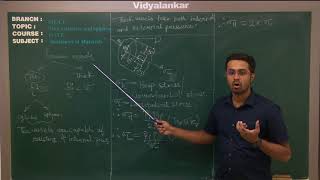 Demo Lecture (ME) :
Thin Cylinders &amp Spheres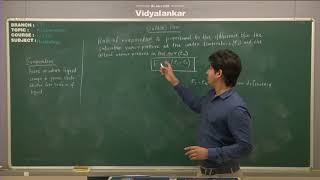 Demo lecture (CE) :
Evaporation